What Is Men's Cosmetic Dermatology?
Men's Cosmetic Dermatology pertains to aesthetic skin services that may be of particular interest to men. At The Center for Dermatology and Laser Surgery, we have seen an increase in the number of men seeking out cosmetic services. While both men and women want to look their best, we notice that many of our male cosmetic patients seek out treatment to maintain a healthy, rested and youthful appearance for both personal and professional reasons.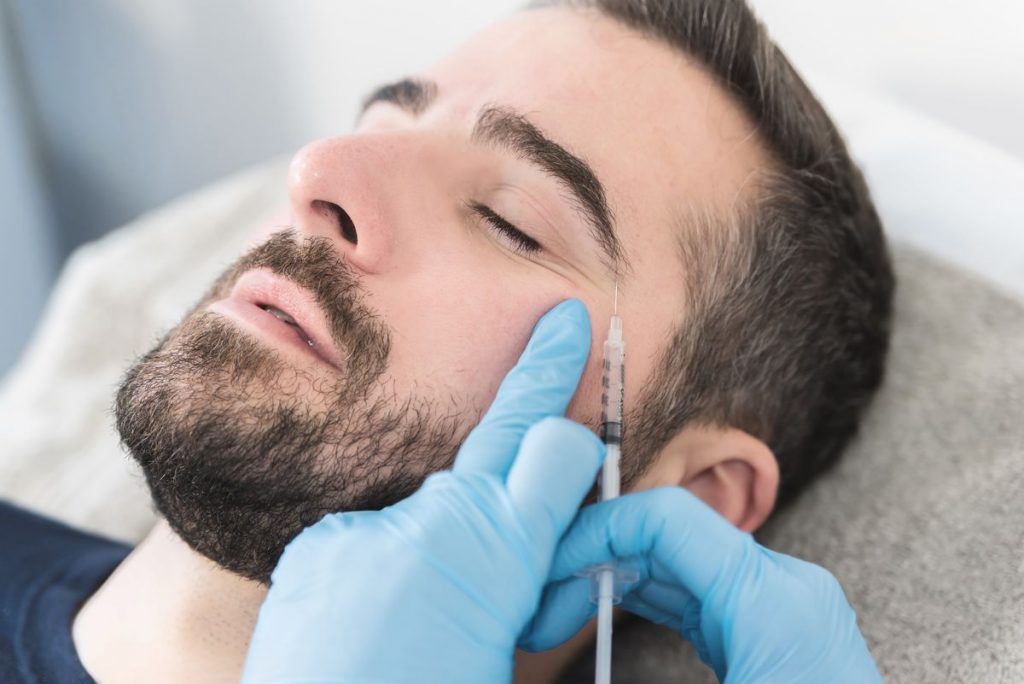 Men's Cosmetic Dermatology Services
Male patients not only have different facial features that require specific techniques, but they are presented with unique concerns. As such, it is important to choose a provider experienced in male cosmetic procedures. Dr. Tanghetti and his staff at The Center for Dermatology and Laser Surgery are experts in male cosmetic dermatology and are sensitive to the needs of this patient group. Our cosmetic services for men are either non-invasive or minimally invasive, allowing you to return to your busy schedule with little to no downtime.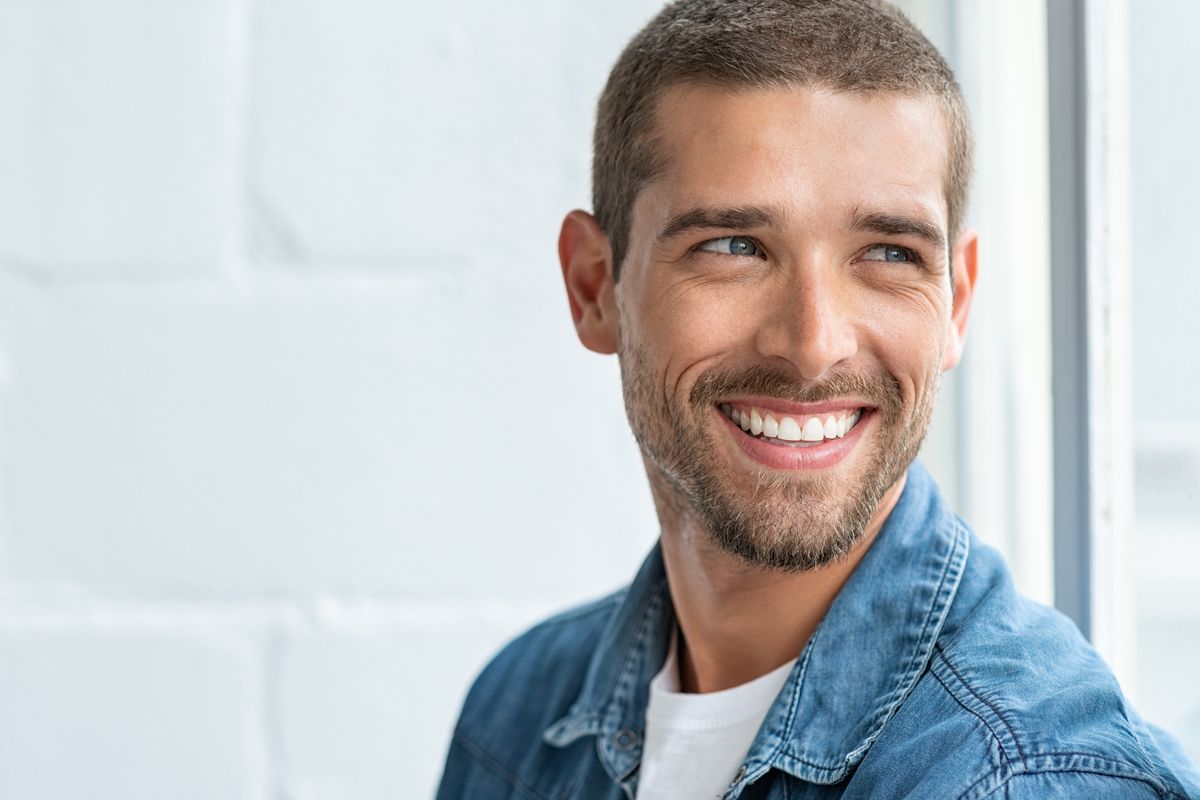 Aesthetic Lasers
As a leader in laser surgery, Dr. Tanghetti offers laser treatments addressing the following concerns: acne scarring, hair removal, fine lines, sun damage, improving texture, tattoo removal, and treating facial redness and veins.
Schedule Online
Peels and Microdermabrasion
Peels and Microdermabrasion can help improve skin texture and address skin changes associated with sun damage.* Many of our male patients, particularly those that spend a lot of time outdoors, often ask about these treatments
At-Home Dermatology
Our center offers products to keep your skin looking great at home. Our male patients like to keep their skin care routine simple and our estheticians will help you pick the right product for your skin type.*
Dermal Fillers
If loss of volume in your mid-to-lower face is highlighting wrinkles, making your features look fallen or prematurely aging your face, dermal filler injections are a safe and effective option.
BOTOX® and BOTOX® Cosmetic
Many of our male patients will ask our doctors if there is a way to reverse the effects of aging so their look can match their still-youthful energy. In cases like this, we tell our patients about BOTOX®, the most popular non-surgical solution to wrinkles, frown lines and underarm sweating.
Request an Appointment in Sacramento, CA
Dr. Tanghetti's work has been published in journals such as Lasers in Surgery and Medicine, Journal of Dermatologic Surgery, the Journal of Cosmetic and Laser Therapy, and Cutis. He is a fellow of the American Society for Laser Medicine and Surgery, and a member of the California Medical Association, the American Medical Association, and the American Academy of Dermatology. For a consultation to discuss our full line of male treatments, call us at [916] 454.5922 or complete the form below.
THE SKIN CORNER
Committed to educating you on the latest technology and medically directed products.
Learn More
CLINICAL TRIALS
If you suffer from adult acne, two research studies are being conducted for adult volunteers with acne on the face and/or back.
View Current Trials