What Is Laser Skin Resurfacing?
Laser Skin Resurfacing is a laser revitalization treatment that reduces unwanted signs of aging, including wrinkles around your eyes and mouth.* Just one laser treatment can start to diminish the deepest lines – without surgery, with minimal downtime, and with long-lasting outcomes.* We have done extensive research on this technology and we invite you to visit our photo gallery to view before and after pictures. Devices we utilize at The Center for Dermatology and Laser Surgery include the Affirm Multiplex, Palomar ICON, and the PicoSure Focus.
How Does Laser Skin Resurfacing Work?
Collagen and elastin make up the support structure in our skin. As we age, that support structure weakens, forming wrinkles. Laser skin resurfacing treatment uses powerful laser technology to refresh the skin by stimulating collagen and elastin production.* It works fast to minimize wrinkles and improve the appearance of the skin.*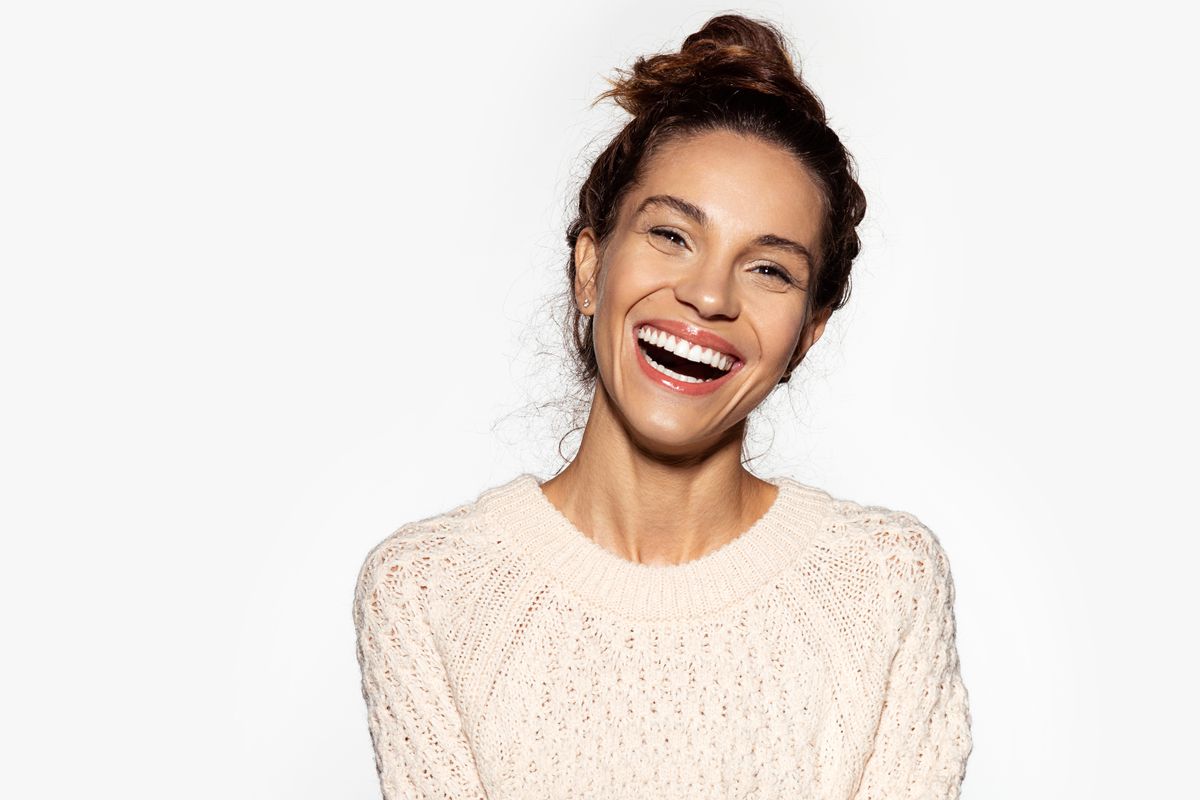 Who Is a Good Candidate for Laser Skin Resurfacing?
If you have fine lines or wrinkles around your eyes or mouth or on your forehead, shallow scars from acne, or non-responsive skin after a facelift, then you may be a good candidate for laser skin resurfacing. If you have acne or if you have very dark skin, you may not be a candidate. This technique is also not recommended for stretch marks. You should discuss whether laser resurfacing is right for you by consulting with the doctor before having the procedure done.
Schedule Online
What Does Laser Skin Resurfacing Treat?
Laser resurfacing is a treatment to reduce facial wrinkles and skin irregularities, such as blemishes or acne scars. The technique directs short, concentrated pulsating beams of light at irregular skin, precisely removing skin layer by layer.
What to Expect During Treatment
Laser resurfacing is an outpatient procedure. Your provider may treat individual wrinkles around your eyes, mouth, or forehead or treat your entire face. Prior to treatment, our staff will numb the areas to be treated with a topical anesthetic. The treatment should take 30-45 minutes.
Schedule Online
How Long Is Recovery Time?
Unlike surgical face-lifts that require long recovery times, laser treatment is an alternative with less downtime, allowing you to recover in a few days with minimal discomfort or side effects.* For fine and coarse lines we have a number of non-ablative fractional devices. Some people refer to these as "Fraxel".* These are all similar devices that remove the sun-damaged collagen in the deeper structures of the skin.* Slight redness and swelling can occur for up to 24 hours after the procedure. Typically 3-4 treatments are necessary to see significant improvement.*
Request an Appointment in Sacramento, CA
Dr. Tanghetti's work has been published in journals such as Lasers in Surgery and Medicine, Journal of Dermatologic Surgery, the Journal of Cosmetic and Laser Therapy, and Cutis. He is a fellow of the American Society for Laser Medicine and Surgery, and a member of the California Medical Association, the American Medical Association, and the American Academy of Dermatology. For a consultation to discuss our skin rejuvenation treatments, call us at [916] 454.5922 or complete the form below.