What Is CoolPeel?
Our CoolPeel® treatment from the amazing Tetra CO2 Device reveals healthier, younger-looking skin. Reduces fine lines, sun damage, and pore size while improving skin texture with no real downtime. The Tetra CO2 is the only technology that can perform a Cool-Peel, due to the unique pulse control needed to get the desired ablative treatment without any thermal damage to the surrounding tissue. This highly-controlled system delivers impressive, skin-renewing results.
How Does CoolPeel Work?
The CoolPeel laser treatment works through the use of the SmartXide Tetra CO2 laser. The Tetra is the latest, most advanced CO2 laser from DEKA, a global leader in aesthetic technology. Only Tetra controls its output to deliver high energy without the lingering heat that would damage the surrounding skin.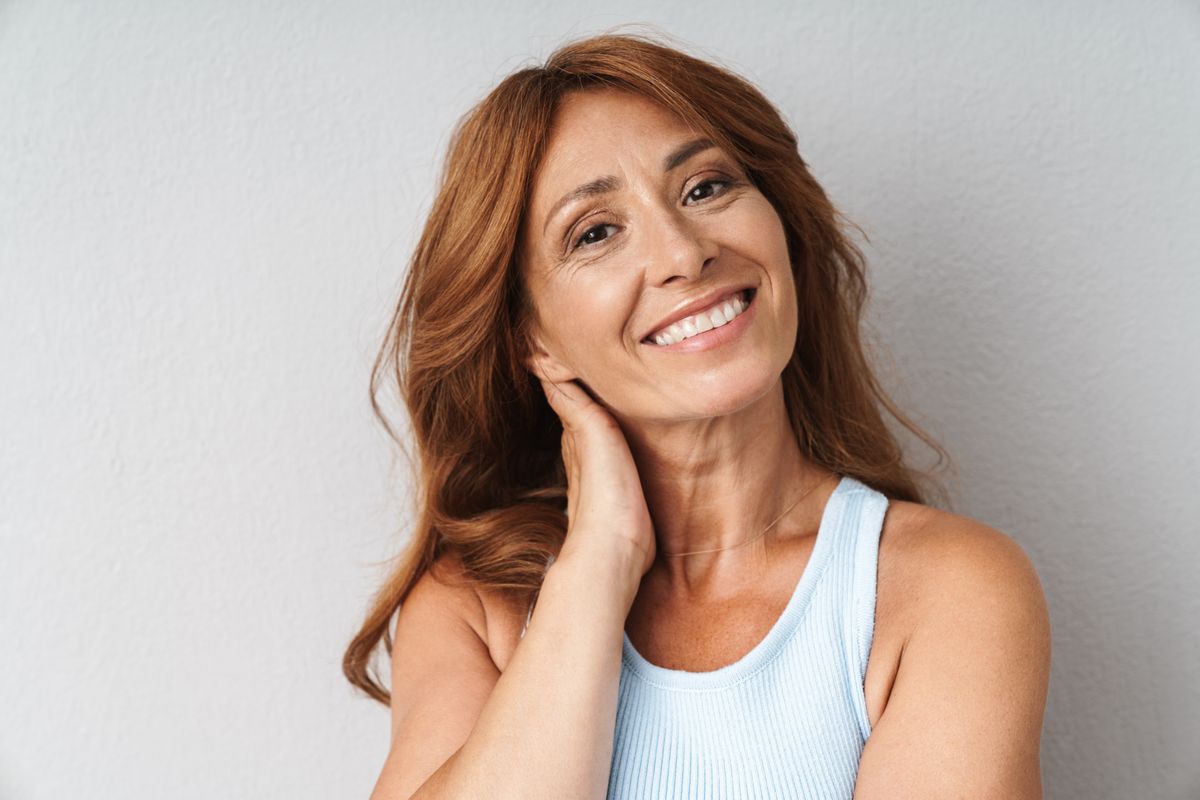 Who Can Try CoolPeel?
If you are looking to reduce the appearance of fine lines and damages, minimize pores, and improve your skin texture, then you are a good candidate for the CoolPeel. This treatment option is completely safe and can effectively improve the appearance of your skin without downtime.
Schedule Online
What to Expect During Treatment
Treatments are performed without anesthesia. During the CoolPeel, the SmartXide Tetra CO2 Laser delivers a controlled output of high energy in extremely short pulses to the targeted treatment area. The laser can be adjusted based on skin type. The energy works to eliminate damage while providing impressive, skin-rejuvenating results. This is all performed without the production of lingering heat that would traditionally cause tissue damage. Without the excessive heat, the treatment is much cooler, hence CoolPeel.
Schedule Online
What Does CoolPeel Treat?
CO2 lasers are the gold standard in treating wrinkles, age spots, acne scars, and other blemishes as well as tightening skin and improving tone. CoolPeel is unique in that it not only helps remove damaged skin tissue, it also stimulates new collagen production and improves skin tightness by delivering heat energy.
How Long Is Recovery Time?
One of the main benefits of CoolPeel is minimal downtime. A little red at the treatment site is normal and can be expected to go away in a day or two. Your skin may feel dry and scaly as well, so it is important to keep the skin hydrated.

Request an Appointment in Sacramento, CA
Dr. Tanghetti is a board-certified dermatologist and a fellow in the American Academy of Dermatology and the American Society for Laser Medicine and Surgery. He is currently listed in the "Best Doctors in America" Pacific Region and recognized as "Top Doc" by his peers in Sacramento Magazine. For a CoolPeel consultation, call us at [916] 454.5922 or complete the form below.