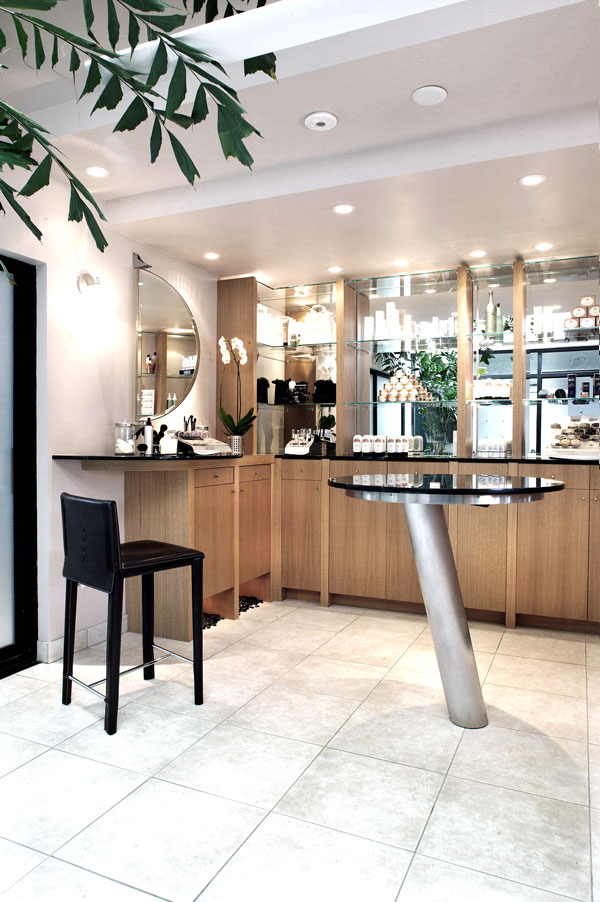 Stop by the Skin Corner for a complimentary consultation with our experienced Medical Estheticians. Our estheticians have both worked in dermatology for over 10 years each and they have extensive knowledge of skin care products, both over-the-counter and prescriptions. They will listen to your concerns and build a customized skin care plan based on Dr. Tanghetti's philosophy and recommendations. Use the form below to request your consultation today!
THE SKIN CORNER
Committed to educating you on the latest technology and medically directed products.
Learn More
OUR PATIENTS' EXPERIENCE MATTERS
"It is difficult to choose any one member of the staff as being exceptional as all of the staff (all four women who attended to me from check-in to check-out) were very friendly, attended to my comfort, and had wonderful "bed-side" manner. I enjoyed the speedy intake and performance of the exam without any lack of attention or thoroughness. Also, I really appreciated the friendliness and professionalism of staff and physician."
"Kathy Lemoine's expertise at injections is very apparent. My Dysport and filler was not as painful. Her manner was warm, as well as professional."
"Dr. Tanghetti is on the top of the list, he is great, very professional and yet personal and caring."
RESEARCH, STUDIES AND PUBLICATIONS
Dr. Tanghetti has been instrumental to many reasearch projects, studies and published publications in many parts of the world.
View All Publications
CLINICAL TRIALS
If you suffer from adult acne, two research studies are being conducted for adult volunteers with acne on the face and/or back.
View Current Trials