What Is Microdermabrasion?
A microdermabrasion treatment involves a progressive restoration process of the skin via a gentle resurfacing technique. This specialized treatment option regenerates epidermal cell structure, increasing the skin's elasticity and collagen. By doing so, microdermabrasion reduces signs of acne, scarring, and other skin imperfections.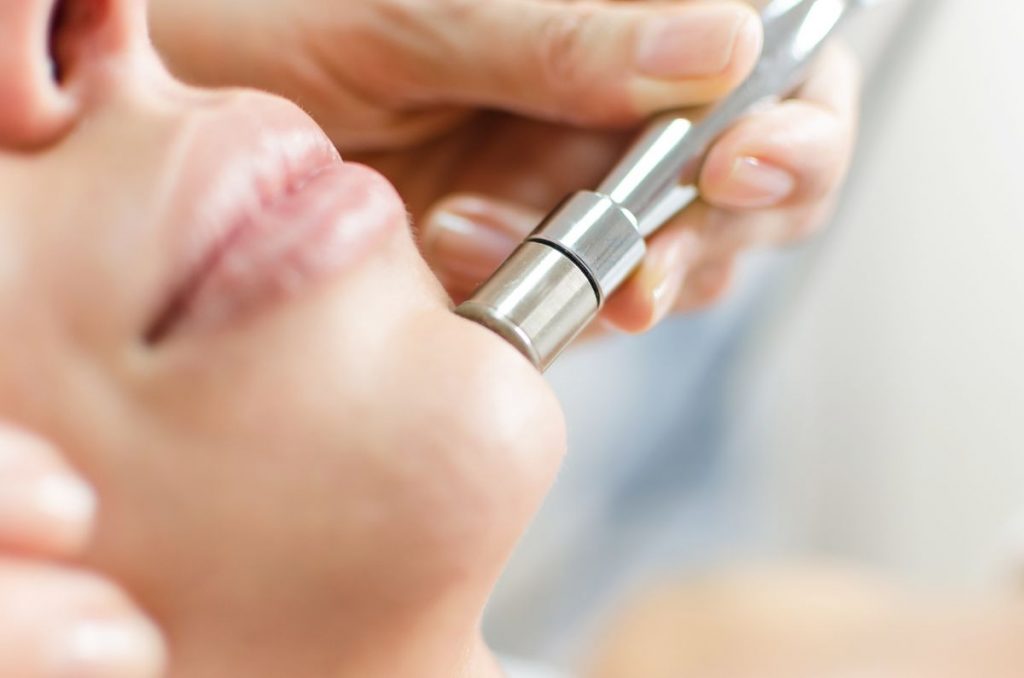 How Does Microdermabrasion Work?
This treatment involves the use of a Diamondtome device that applies highly controlled vacuum pressure to the skin. Along with the Diamondtome, the process also involves the use of a wand with a micronized diamond particle tip for addressing skin imperfections. The tips used by the device vary from fine to extra-coarse depending on your skincare needs.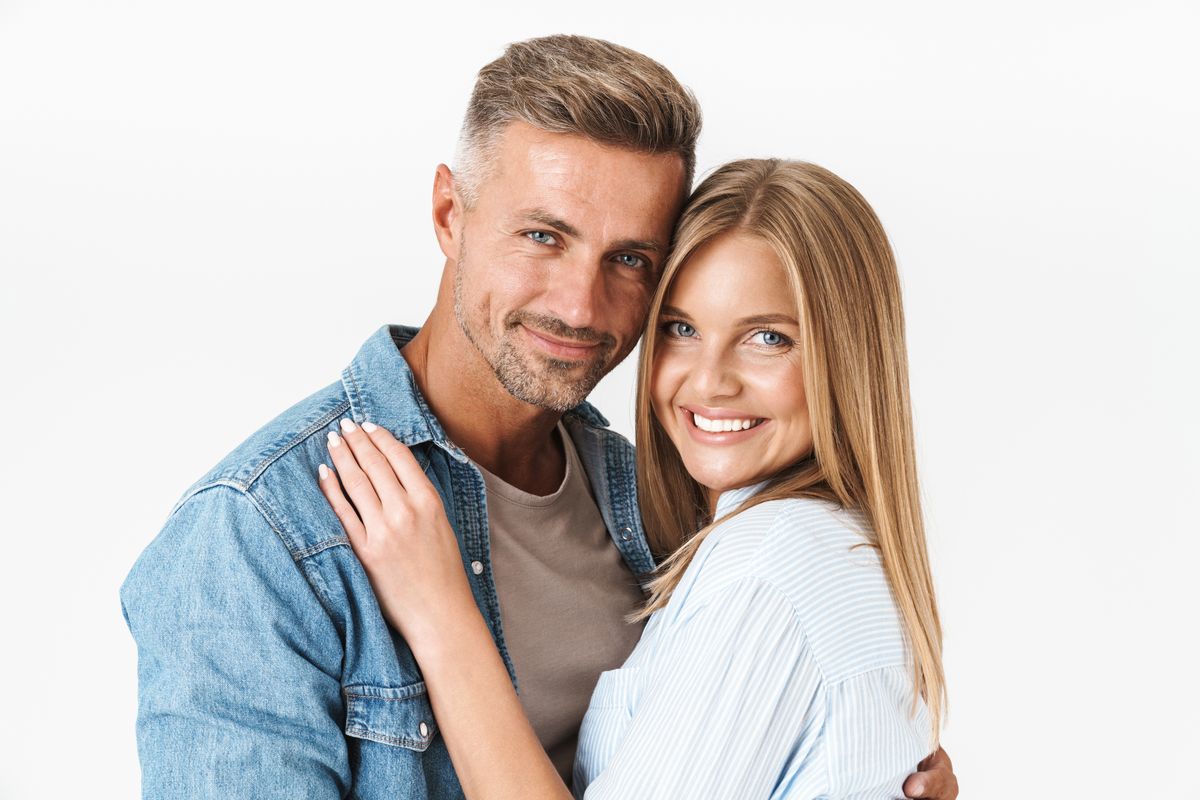 Who can Microdermabrasion Help?
The beauty of microdermabrasion is its impressive versatility. This treatment has been shown to be effective in reducing signs of sun damage, wrinkles, fine lines, age spots, acne scarring, melasma, and other skin-related concerns. Microdermabrasion is adaptable to a variety of skin textures and needs as well. Non-surgical and completely non-invasive, microdermabrasion can be an effective treatment option for anyone.
Schedule Online
What Does Microdermabrasion Treat?
Face, neck, chest, arms, back and hands* It is a physical peel and is considered a progressive, restoration process that may treat a wide variety of skin imperfections and skin types.*
What to Expect During Treatment
During the microdermabrasion treatment, the diamond particles on the wand tip are vacuumed across your skin to remove dead and damaged skin cells. This process provides the added benefit of stimulating the collagen beneath the surface of your skin.* This allows the younger skin to move to the surface, thus improving its overall texture. This treatment is virtually painless and takes roughly 30 minutes to perform.
Schedule Online
How Long Is The Recovery Time?
Microdermabrasion treatments do not result in any downtime, however, some tenderness may be felt after your session. Following your visit, you may return to your normal activities immediately. Softer skin and improved texture can be observed after your initial microdermabrasion treatment, but several treatment sessions are often required for the best results. We recommend a series of 6-9 treatments scheduled every 2 weeks to most of our patients. After the series, maintenance treatments may be scheduled every 30 to 60 days. The process is so gentle that you may have as many treatments as you need without worrying about side effects
Request an Appointment in Sacramento, CA
Dr. Tanghetti's work has been published in journals such as Lasers in Surgery and Medicine, Journal of Dermatologic Surgery, the Journal of Cosmetic and Laser Therapy, and Cutis. He is a fellow of the American Society for Laser Medicine and Surgery, and a member of the California Medical Association, the American Medical Association, and the American Academy of Dermatology. For a consultation to discuss Microdermabrasion treatments, call us at [916] 454.5922 or complete the form below.