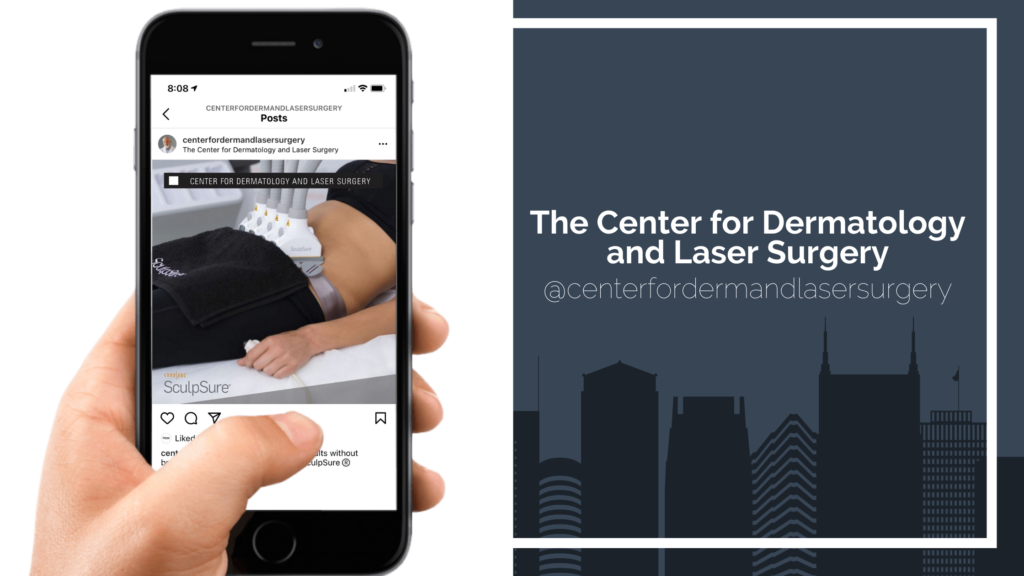 Here at The Center For Dermatology and Laser Surgery, we strive to bring you the best treatments in the cosmetic industry.
Every month, we offer exclusive specials to help everyone achieve their individual cosmetic goals. We aim to bring you the most engaging and interactive content each week through our social platforms.
We are so honored to be featured in Music City SCALE's "Top Med Spas to Follow on Instagram." Thanks for all the kind words. We hope you enjoy our content and learn from the expert himself, Dr. Tanghetti.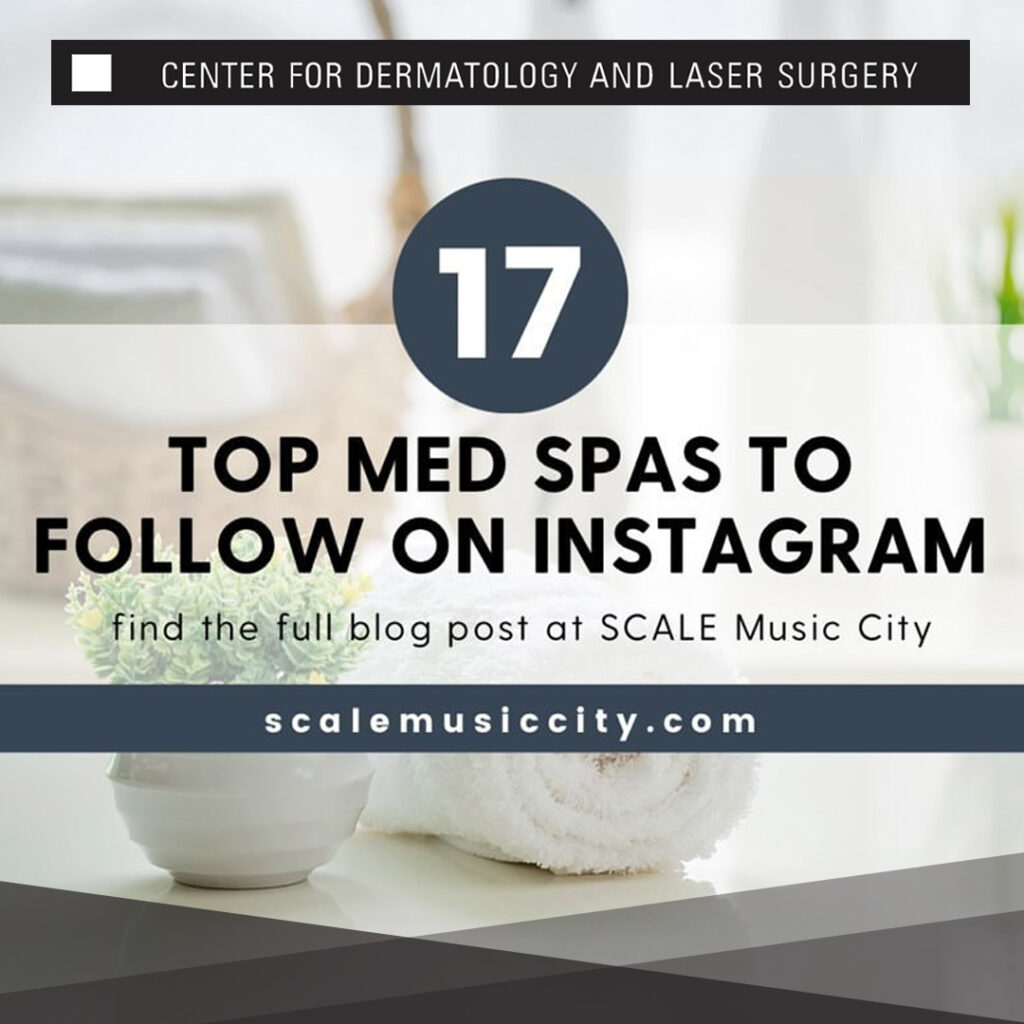 Head over to our publications page to see some of the fantastic accomplishments and features Dr. Tanghetti has achieved and make sure to follow us on Instagram.