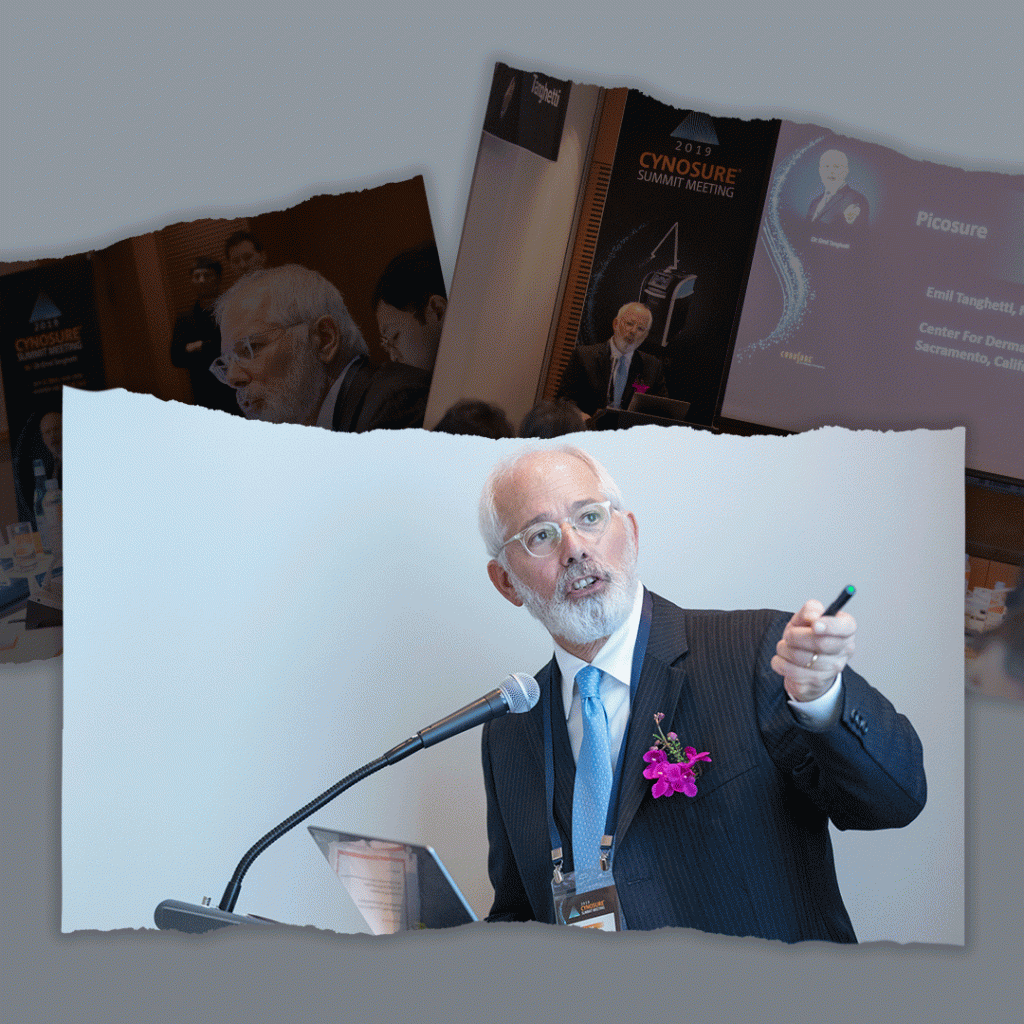 Dr. Tanghetti recently traveled to Seoul South Korea to meet with members of the Korean laser and dermatology community. He was invited to speak at the Korea Association for Laser, Dermatology and Trichology Spring conference where he presented his research on picosecond lasers, with a focus on the PicoSure.
Dr. Tanghetti's packed session at the conference was moderated and translated by Dr. Michael Kim, who noted that, "…although Koreans are known for their shyness when it comes to questions, all our staff and directors were pleasantly surprised at the number of questions we had from the floor." Dr. Tanghetti thanks the team at Cynosure and his great Korean colleagues for another wonderful visit.
To schedule your appointment with Dr. Tanghetti, call our office at [916] 454.5922 or request your appointment online today.