TempSure Firm is a cellulite treatment that uses a combination of radiofrequency heat along with a specialized massage head to temporarily reduce the appearance of cellulite and in combination with a body contouring treatment like SculpSure, you'll see maximum results.
Temporarily reduce the appearance of cellulite with TempSure Firm treatments:
5 minutes per treatment area
Non–invasive with zero downtime
Safe on all skin types
Comfortable spa-like treatment
Watch this video and if you'd like more information call us at [916] 454.5922 or request your appointment online.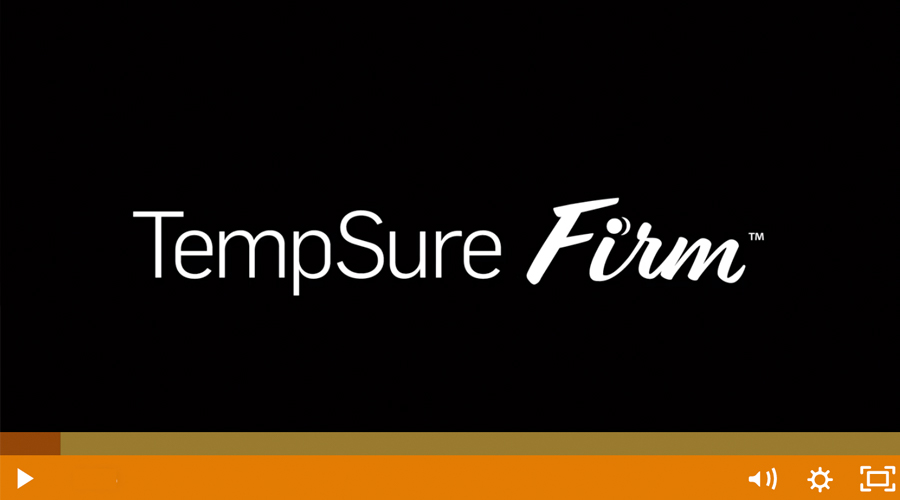 We look forward to seeing you and helping you address your concerns.