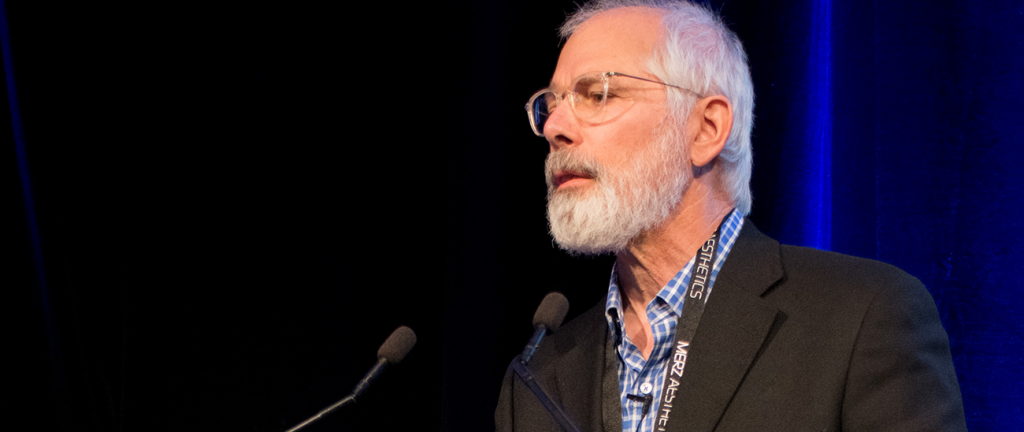 This past weekend, Dr. Emil Tanghetti was a proud speaker at the Australasian Society of Cosmetic Dermatologists at the Crown Towers in Melbourne. Thousands of healthcare professionals came together to share and discuss the latest technology in advanced skincare at the sold out symposium.
As part of the Aesthetic Practice Summit Series, Dr. Tanghetti was thrilled to demonstrate the innovative power of SculpSure, the newest, non-invasive body contouring treatment that effectively gets rid of stubborn fat. For attendees wishing to add the treatment to their medical services, Dr. Tanghetti went over the best techniques and safety practices for using the SculpSure system on patients wishing to reduce fat. Take a look at pictures from the event on SculpSure Australia's Facebook page.
To learn more about how SculpSure works, and to schedule a complimentary consultation, take a look here.