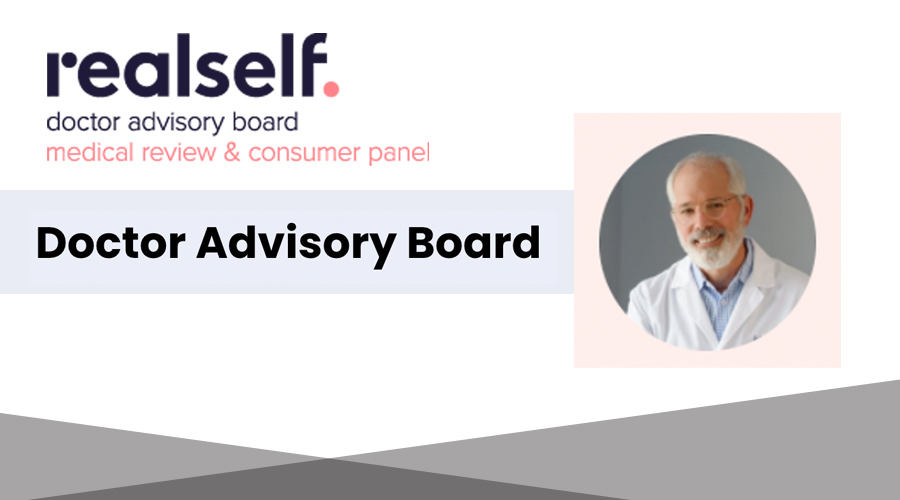 Dr. Tanghetti has been selected to be on the RealSelf Medical Review & Consumer Panel. He is pleased to lend his clinical expertise to the content produced, ensuring what you see on RealSelf is medically accurate, unbiased and relevant.
The board includes the Business Strategy Panel, Product & Innovation Panel, and Medical Review & Consumer Panel. Each group comprises board-certified doctors and surgeons at the top of their fields and who are active proponents of transparency and the evolution of aesthetics.
If you'd like to learn more about the RealSelf Doctor Advisory Board, visit RealSelf or call us at [916] 454-5922.