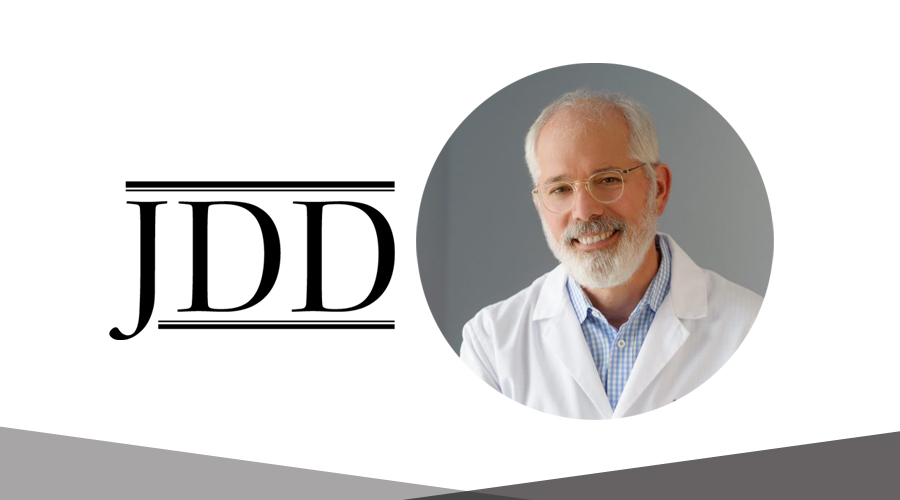 Dr. Tanghetti is a board-certified dermatologist and a fellow in the American Academy of Dermatology and the American Society for Laser Medicine and Surgery.
Dr. Tanghetti continues to provide excellent results through his treatments and continues to research new ways to give his patients groundbreaking results.
Check out Dr. Tanghetti's latest publication in the Journal of Drugs in Dermatology as he explores and studies how different genders and age demographics are impacted on tolerating topical retinoid therapies for acne.