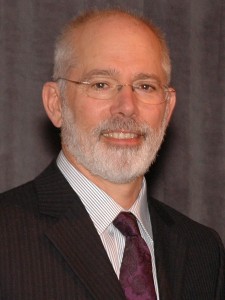 Dr. Emil Tanghetti joins eHealth Radio & the Dermatology and Skin Care Channels to discuss PicoSure, the world's first picosecond aesthetic and tattoo removal laser.
Listen to interview with host Eric Michaels & guest Dr. Emil Tanghetti discuss the following:
What is PicoSure?
What is PicoSure used to treat?
How is it different from other options?
How many treatments are recommended to get desired results?
What is the recovery like for PicoSure and will it leave scars?
Duration: 6:58
*Individual results may vary and are not guaranteed.