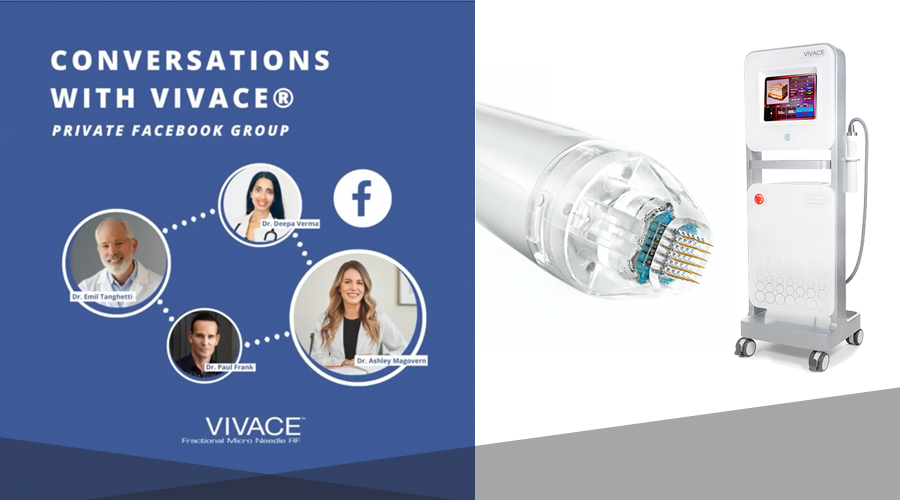 Dr. Emil Tanghett will be a featured provider discussing Vivace RF microneedling benefits, treatment protocols and techniques with Aesthetics Biomedical and other medical providers.
If you have questions about Vivace RF Microneedling, a minimally-invasive treatment that stimulates the natural production of collagen and is shown to be effective in alleviating facial wrinkles, fine lines, tightening, and toning the face and neck, schedule your consultation online or call us at [916] 454-5922.
We look forward to sharing this cutting-edge technology with you to help you look and feel your best.