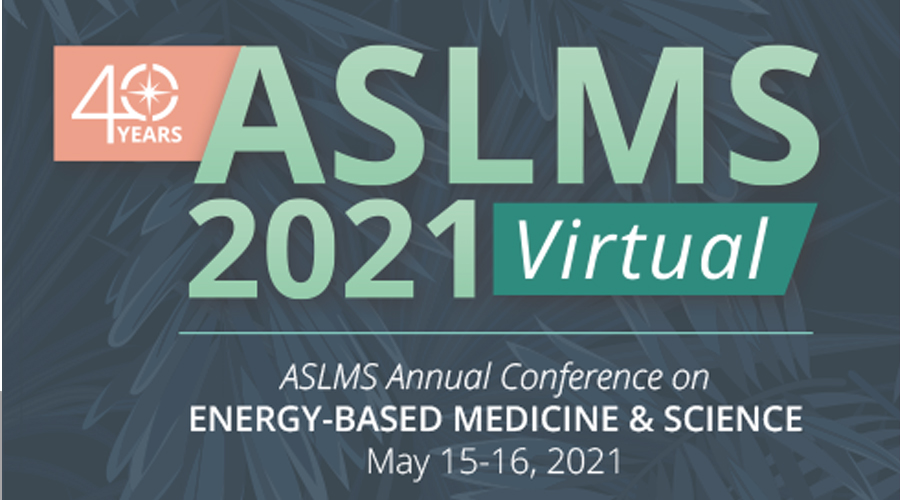 We are thrilled to announce that Dr. Tanghetti will be presenting at this year's 40th annual ASLMS virtual event. The Conference will highlight energy-based medicine and science. This event will be held virtually from May 15th through May 16th.
The premier international meeting in medicine will feature some of the highest industry experts. Dr. Tanghetti's extensive background in lasers and energy-based technology will be exemplified as he discusses the laser acne project.
Time for your next appointment with Dr. Tanghetti? Call us at [916] 454-5922 or schedule online.