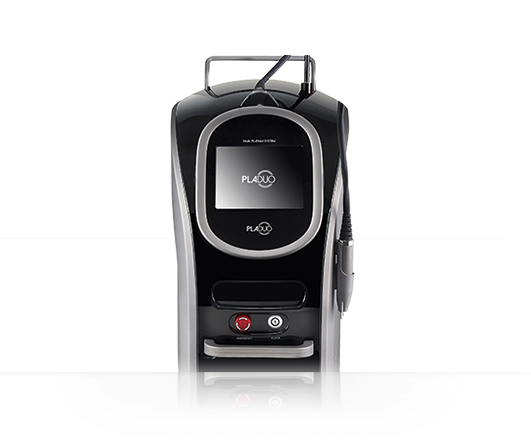 We are thrilled to be one of three practices in the country to be testing the revolutionary PLADUO Plasma treatment.
PLADUO is the world's first dual gas plasma system offering remarkable skin treatments with no downtime from the fourth fundamental state of matter. 

This simple treatment uses plasma energy to help resolve unwanted fine lines, skin tone, and skin laxity. Come in today to remove concerns associated with psoriasis, atopic dermatitis, and acne blemishes with the PLADUO Plasma treatment system.
Give us a call at [916] 454.5922, or schedule your next appointment online.