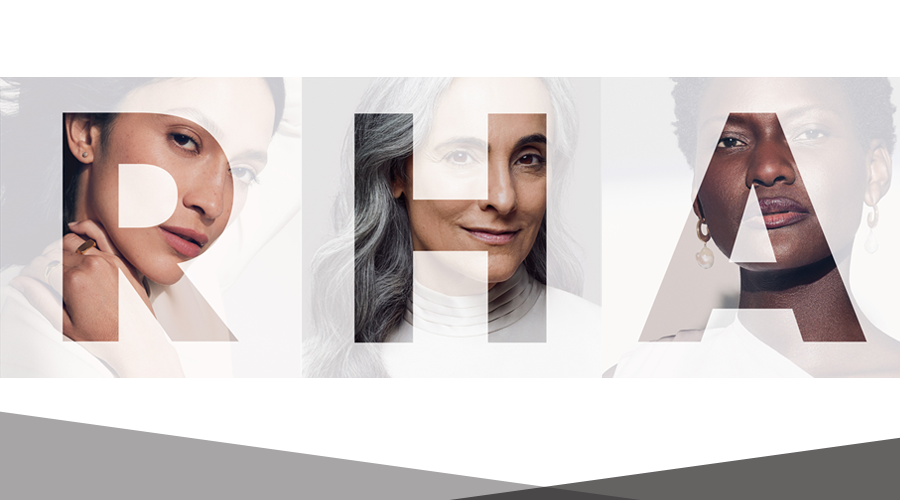 Give your skin what it deserves this summer season, with minimal swelling and outstanding results! RHA is the designer filler that moves seamlessly with your facial movement for the most natural look.
RHA is the most dynamic filler that adapts, transforms, and enhances the natural contours of your face. The Center For Dermatology and Laser Surgery is ecstatic to be one of the first and only practices in our area to offer the RHA®️ Collection.
RHA uses hyaluronic acid, which is a naturally occurring substance found in the skin, to leave your skin feeling moisturized, with a plump, hydrated look. With results lasting up to 15 months!
Come in today to receive a free consultation with our RHA expert Amanda to see if this designer filler is made for you.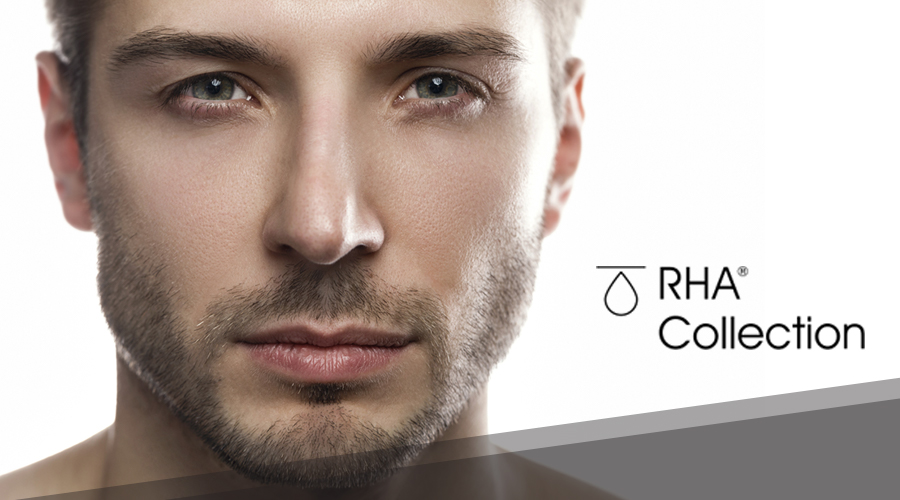 Wrinkles and folds appear in areas of your face that move repetitively throughout the day. Our faces are one of the most dynamic aspects of our body, unfortunately making millions of micro-movements every day.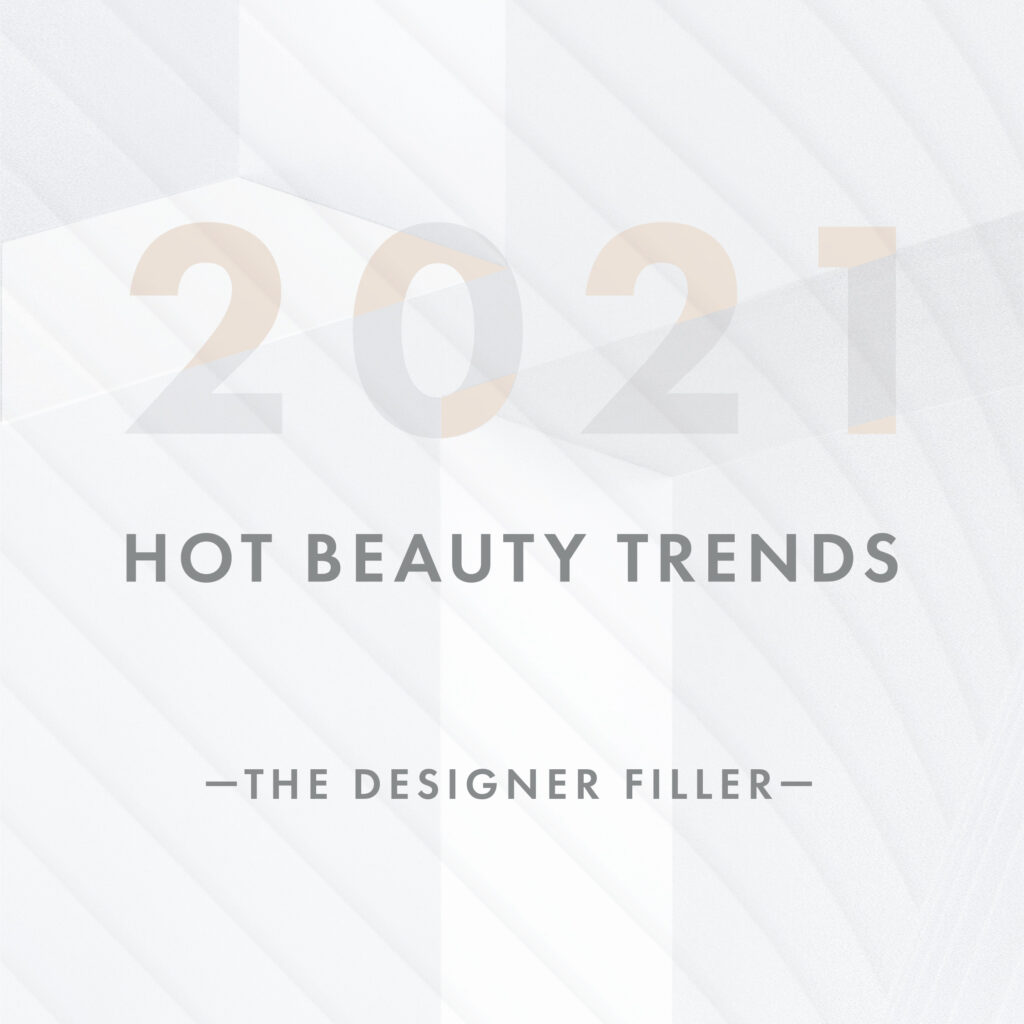 Schedule online or call us at [916] 454.5922 to schedule an appointment with Amanda and learn how our fillers could be the perfect match for you!