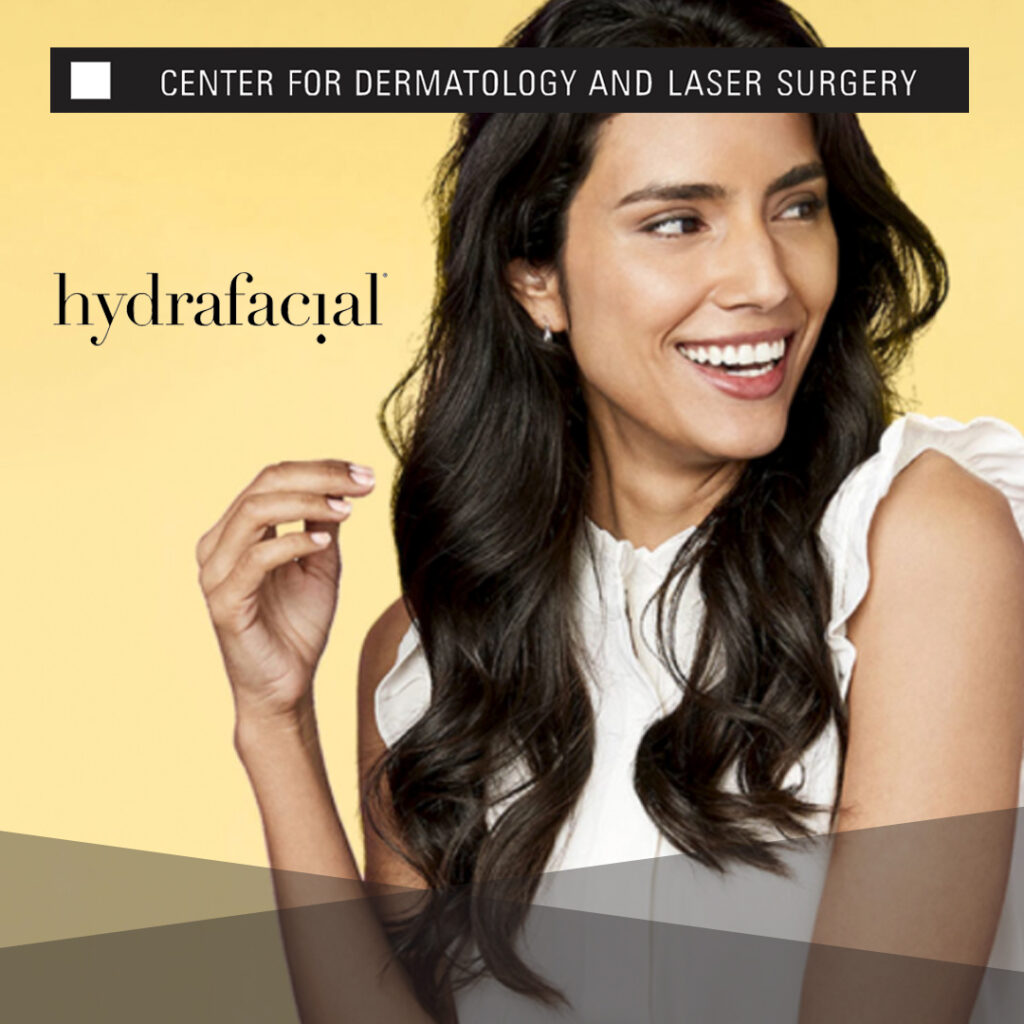 We've extended our HydraFacial®️ Special!
Receive a $200 savings on your HydraFacial®️ treatment package! We are giving away the 6th HydraFacial®️ treatment for free with the purchase of 5 treatments.
The HydraFacial®️ is a non-invasive resurfacing facial that enhances the health and appearance of your skin through a multi-step treatment. The HydraFacial®️ cleanses, exfoliates, and extracts while removing impurities to replenish your skin.
Schedule your treatment online or call us today at [916] 454-5922.