SkinCeuticals®️ mission is to improve skin health, backed by science. SkinCeuticals®️ clinically research-based skincare is formulated to correct signs of aging, protect healthy skin, and prevent future damages.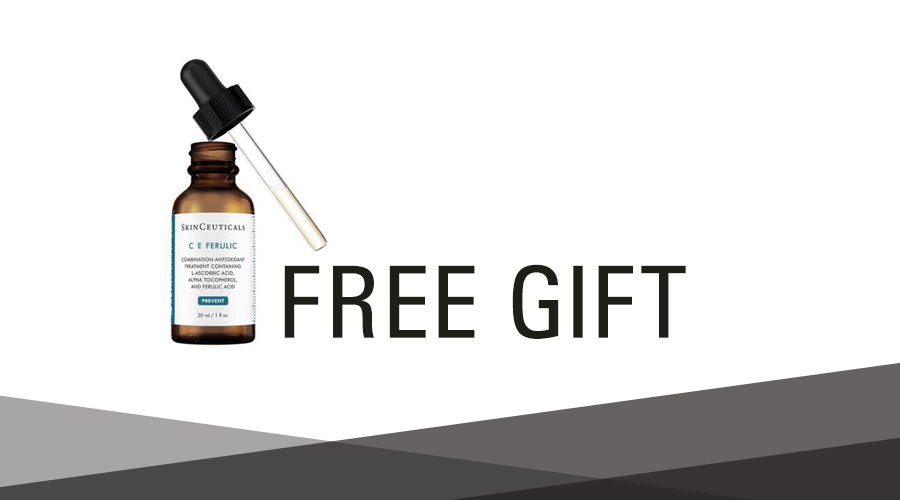 When you purchase $300 or more in SkinCeuticals®️ products, we'll also include a FREE CE Ferulic 15ml, valued at $85!
Stop by the Skin Corner to purchase your SkinCeuticals®️ or call us at [916] 454-5922 today.